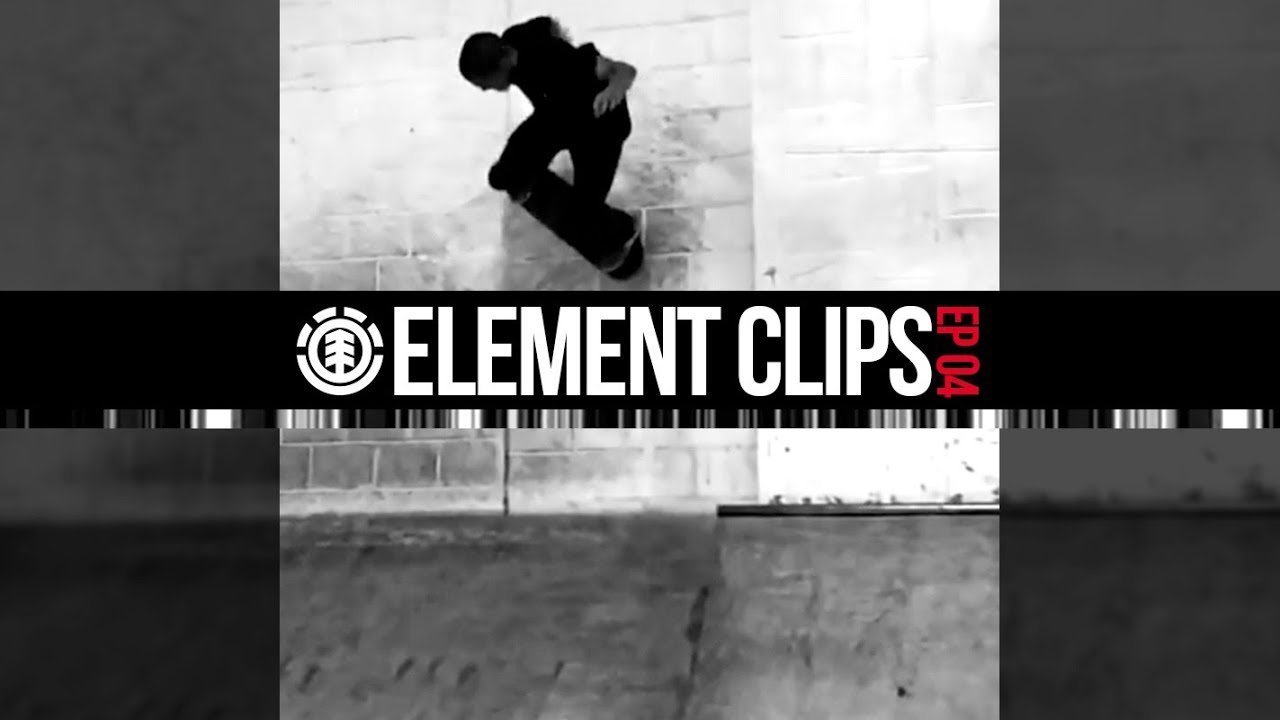 Subscribe to Element Youtube Channel http://bit.ly/ElementYoutube
No strangers to travel, here's what the Element team got up to in the last couple of weeks.
This is Episode 04 of #ElementClips, be sure to subscribe to get the next ones first!
Film and post on Instagram your best bottle flip with hashtag #ElementClips to win an Element deck! We will pick up random winners on July 27th. Go get the tricks!
Features:
Matheus Souza https://www.instagram.co m/matheusouzaskt
Alex Lawton https://www.instagram.com/ale x_lawton/
Jarne Verbruggen https://www.instagram.com/jarneverbruggen/
Mason Silva https://www.instagram.com/m asonsilva/
Gabriel Fortunato https://www.instagram.com/gabrielfortunat/
Phil Zwijsen https://www.instagram.com/ philzwijsen/
Sascha Daley https://www.instagram.c om/saschdaley/
Magnus Hanson https://www.instagram.com/ magnushanson/
Jordan Sharkey https://www.instagram. com/shark_starr/
http://facebook.com/elementbrand
https://www.instagram.com/elementbrand/